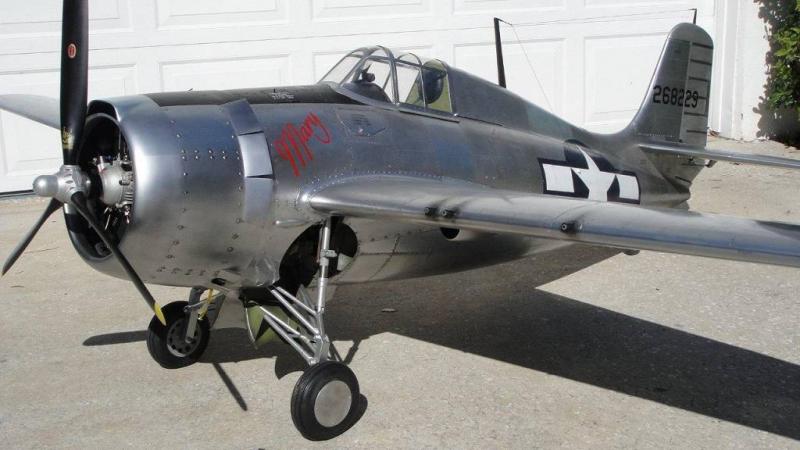 Fischer contacted us and we are now ready to take orders on his final and strictly limited run of both the Fischer Wildcat and Fischer Mustang.
We are looking at 4 final Wildcats, 4 final Mustangs.
Fischer is a one-man-army. He will take around 10 weeks per kit and it will be done on the first-come basis. Meaning that the very first customer should have his kit ready for shipping within 10 weeks from today (give or take a little for the very first one), the 2nd order will go out around 20 weeks from today and so forth.
Please note that, unless you pay in full right away, the final price of the kit will vary should you only pay 50% down as the remainder of the balance due will of course have to be calculated the day it is due. And who knows what the Euro exchange rate will look like that day, it may work in your favor, it may hurt a little.
Please note that your 50% down is not refundable, you can of course find someone who wants to take your spot should you decide to drop out.
You can contact me and ask any question, the Wildcat is a perfect platform for the Moki S250 or S300, the Mustang for the Kolm IL230 or IL310.
Wildcat
https://www.aeroscale.shop/products/fischer-f4f-wildcat
Mustang
https://www.aeroscale.shop/products/fischer-mustang-p51d-3-1m